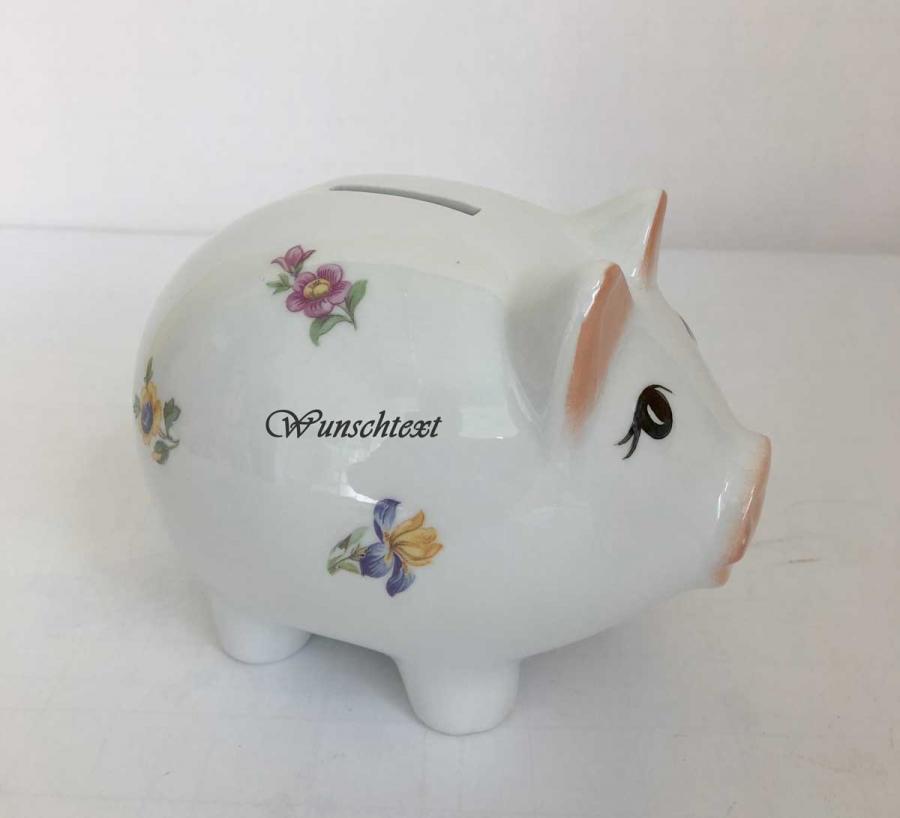 This large piggy bank is well suited as a holiday or coffee checkout.
It is decorated with small scattered flowers and can be given your name .
There is a closure in the bottom so that you can empty the pig and use it again .
It is 12 cm high , 15 cm long and 13 cm deep.
Customer reviews
Unfortunately there are no review yet. Be the first who rate this product.
You must be logged in to submit a review. Login